Platts Energy Security Sentinel™ Security Tracker
Platts Energy Security Sentinel™ is an interactive StoryMap examining geopolitical risk and price.
It features the Security Tracker map which showcases our team's first foray into interactive mapping using ArcGIS API for JavaScript.
Published September 2021; updated February 2022
with Andrew Critchlow, Paul Hickin, Eklavya Gupte, Ginny Mason, Amelie Yergeau
explore the project

S&P Global Inventor badge for Security Tracker map design

---
Platts Atlas of Energy Transition™
Platts Atlas of Energy Transition™ is a StoryMap collection featuring over 60 maps and graphics detailing the future of energy.
Published February 2021; updated September 2021, February 2022
with Andrew Critchlow, Henry Edwardes-Evans, Ginny Mason

Best Cartography at the 2022 ESRI User Conference

Best Map Series or Atlas at the 2022 ESRI User Conference
explore the project | view full list of contributors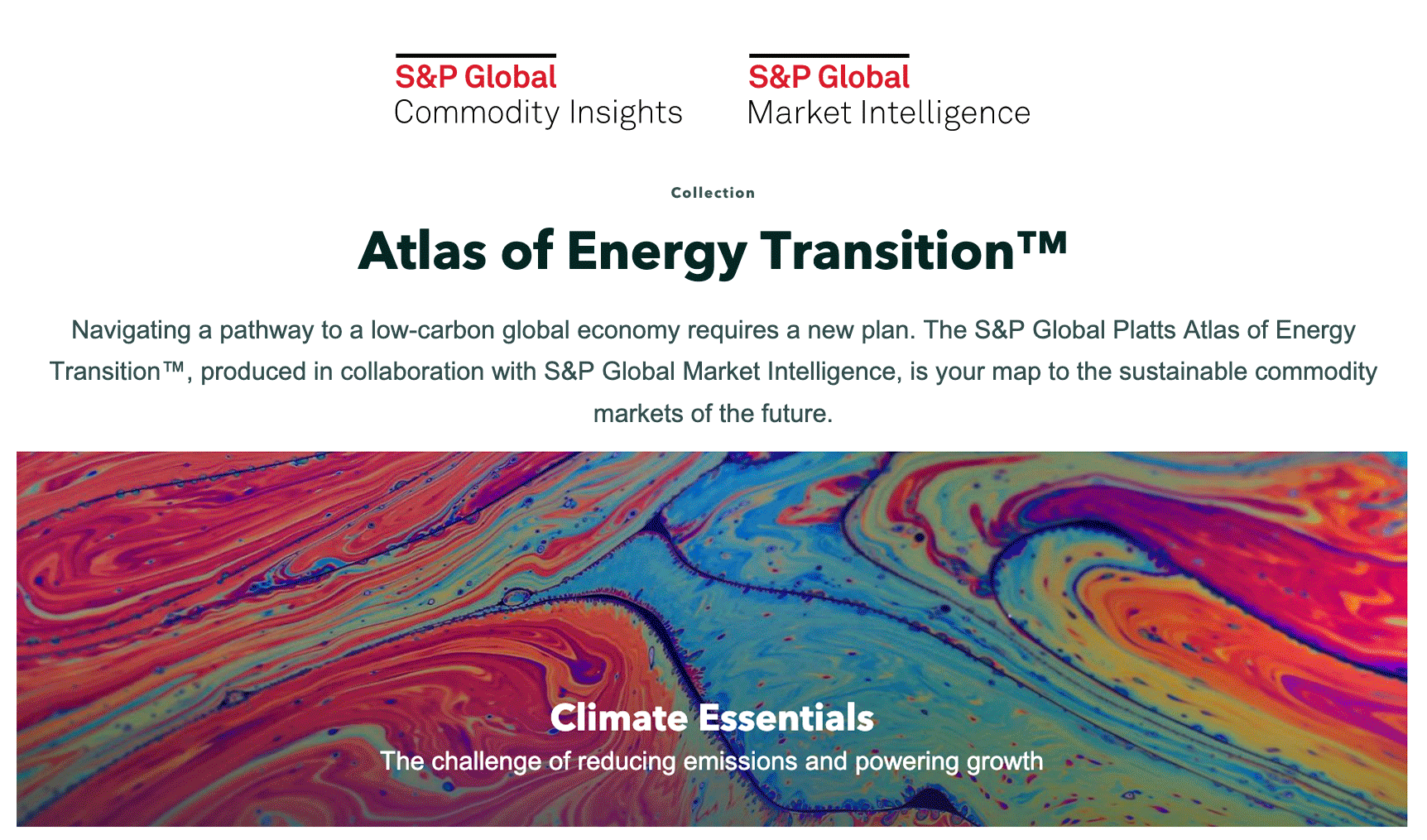 ---
UK net zero vision: coastal regeneration drives transition policies
Published November 2020
Story by Henry Edwardes-Evans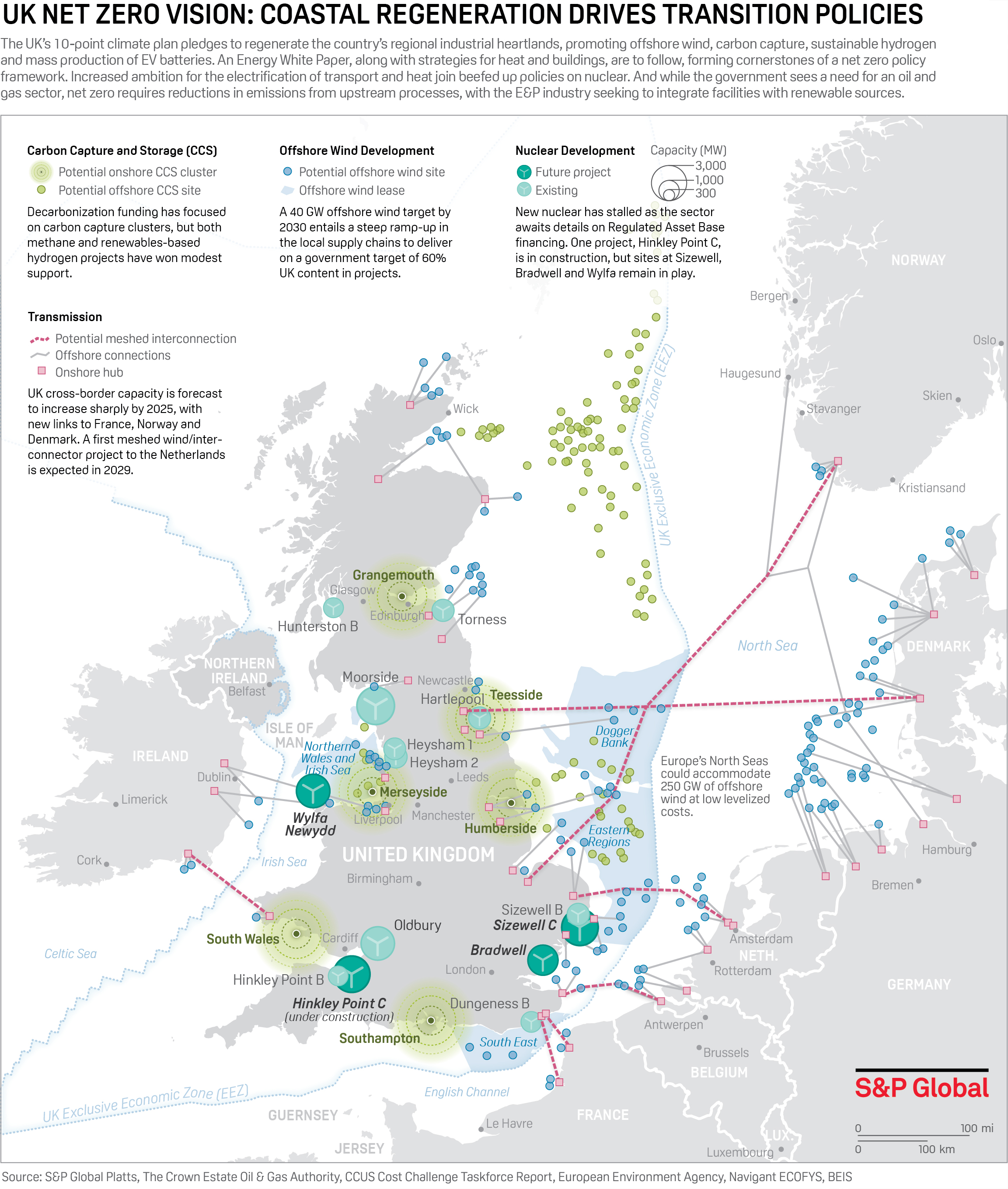 ---
Hurricane Laura
Published August 2020
Story by Jeff Mower
---
Deepwater ports compete to move next wave of US crude exports
Published September 2019
Story by Meghan Gordon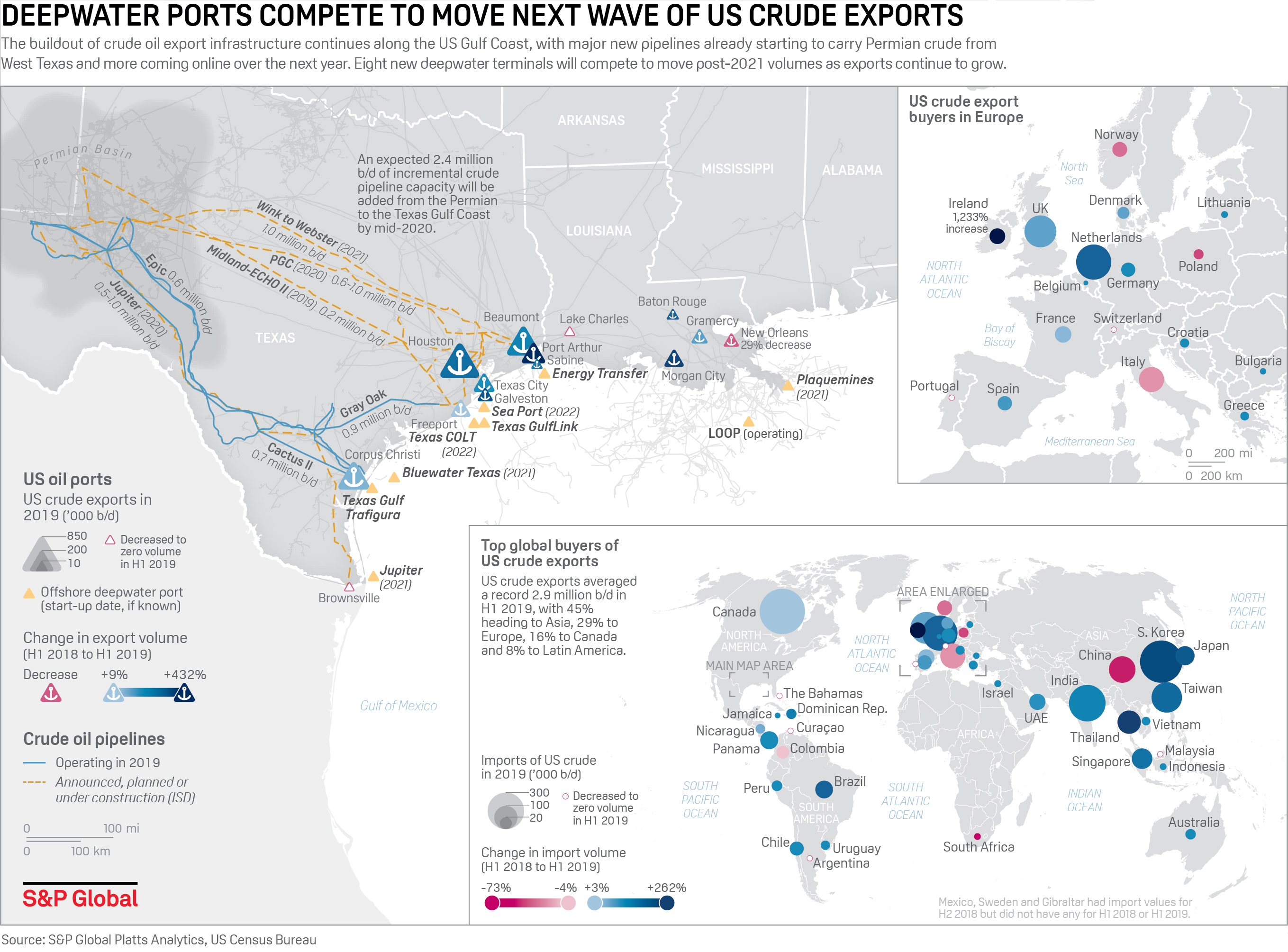 ---
Africa set for boom in graphite mining projects as EV battery demand surges
Published May 2022
Story by Jacqueline Holman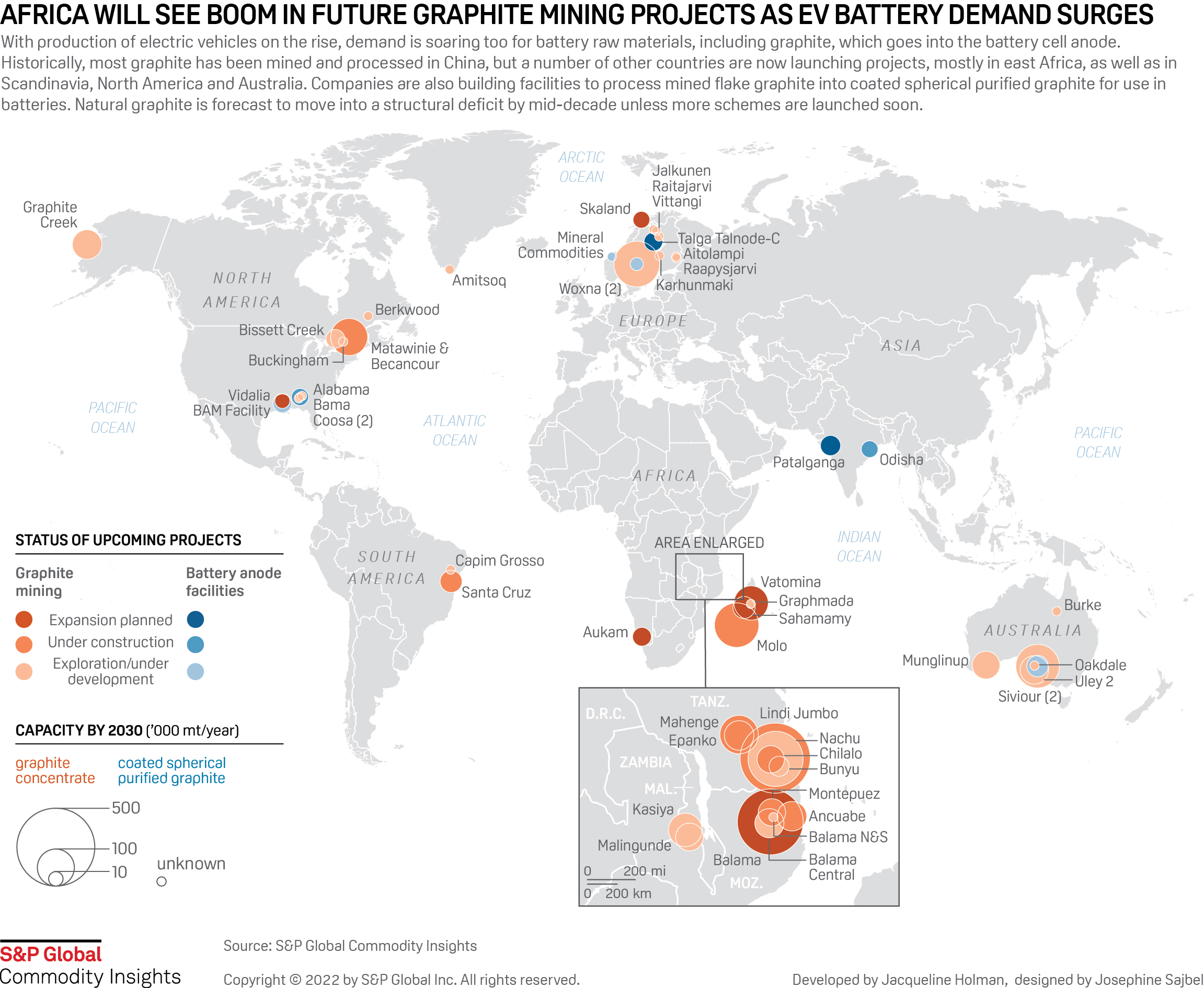 ---
Colorado Environmental Film Festival's 2021 festival poster
As a volunteer graphic designer at CEFF, I created printed marketing materials and social media graphics.
I was proud to design the festival poster in 2021. Below depicts an evolution of its design.
Printed January 2021, 8.5"x11" and 11"x17"
in collaboration with Nicole Bickford, festival director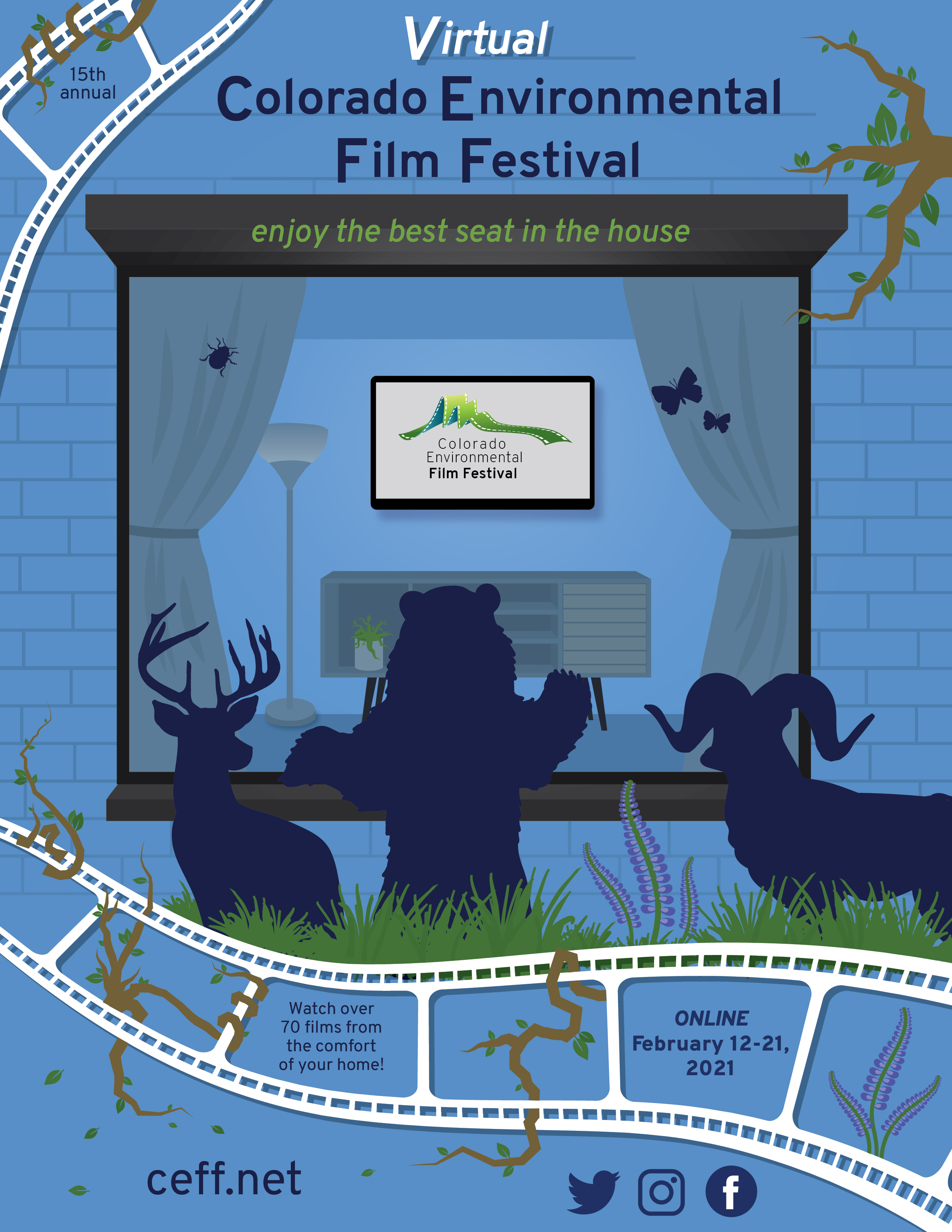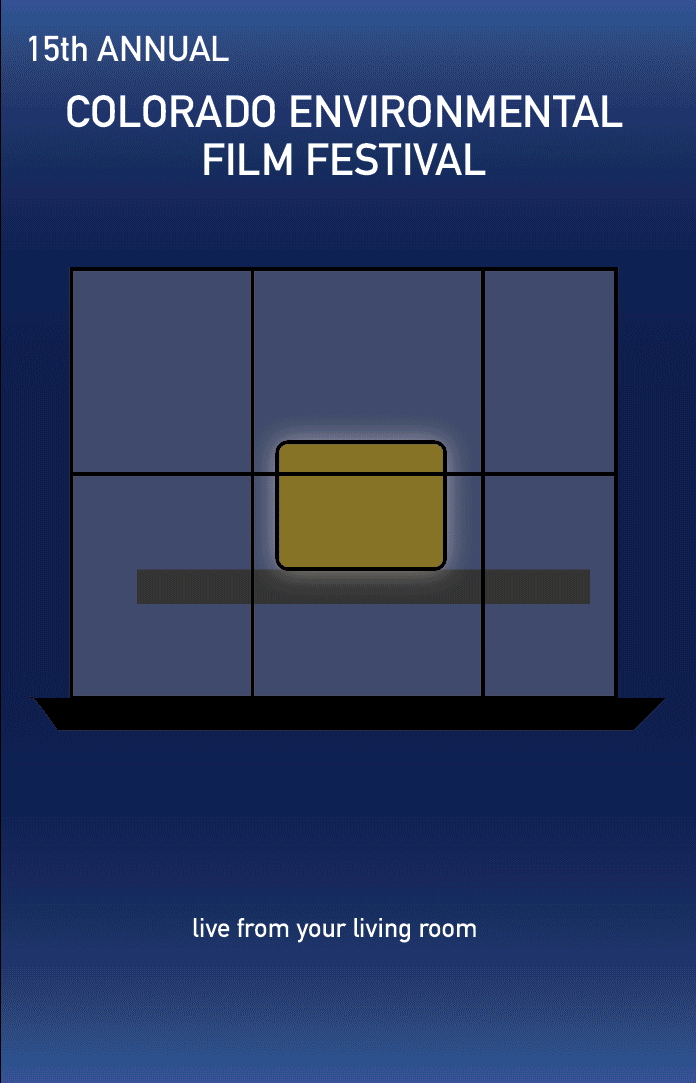 ---
Supply chain snags at US ports seen stretching through 2022
Published March 2022
Story by Kristen Hays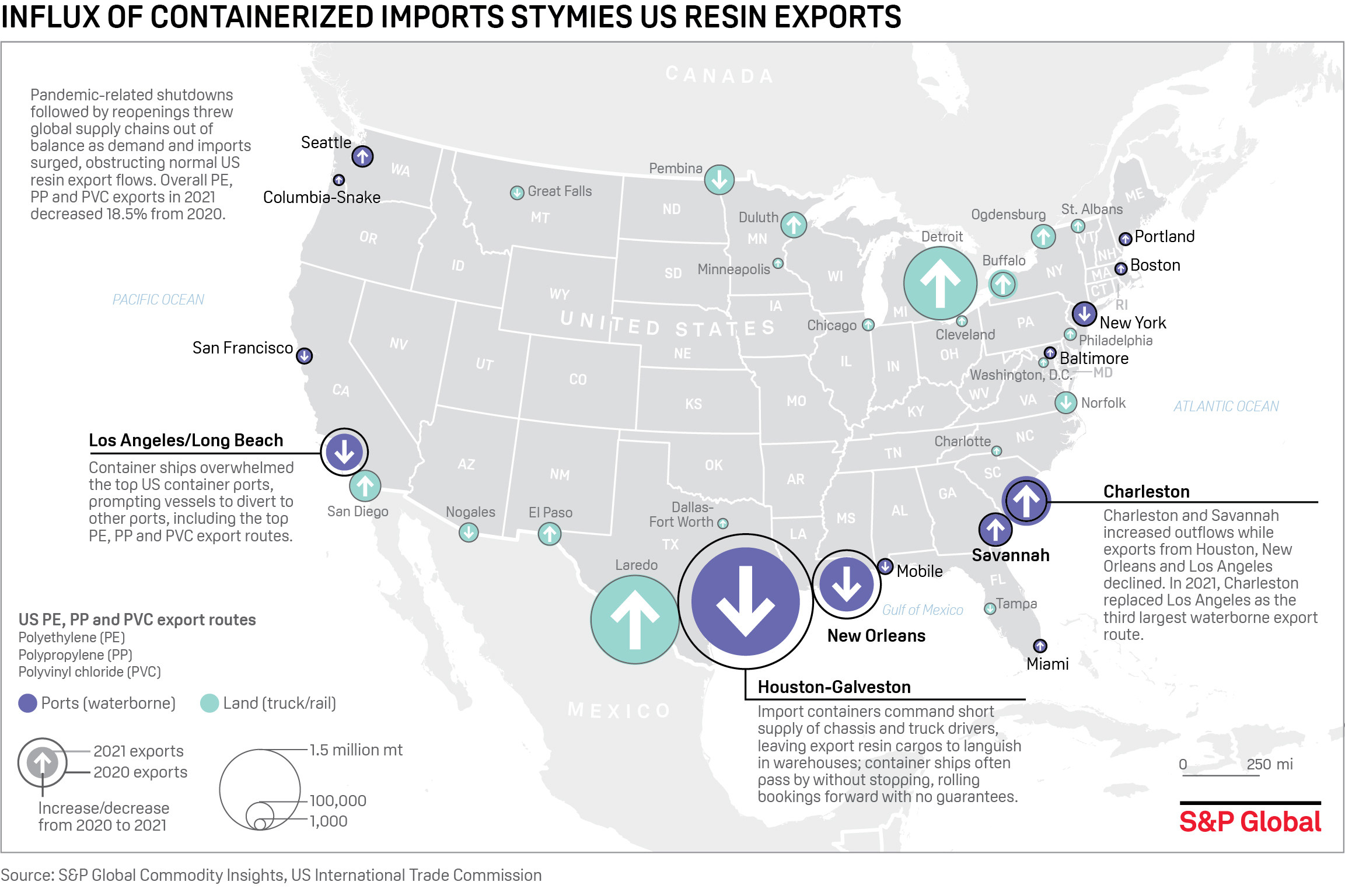 ---
Platts marketing maps
Distributed in print at various S&P Global conferences and events in 2019
MonoCarto 2019 winner for Natural Gas System (in monochrome)

---
Platts Crude Oil System of North America wall map
Sold in print, 42" x 62"
August 2017
with Ginny Mason, Armand van Wanseele

Honorable mention for reference map design by CaGIS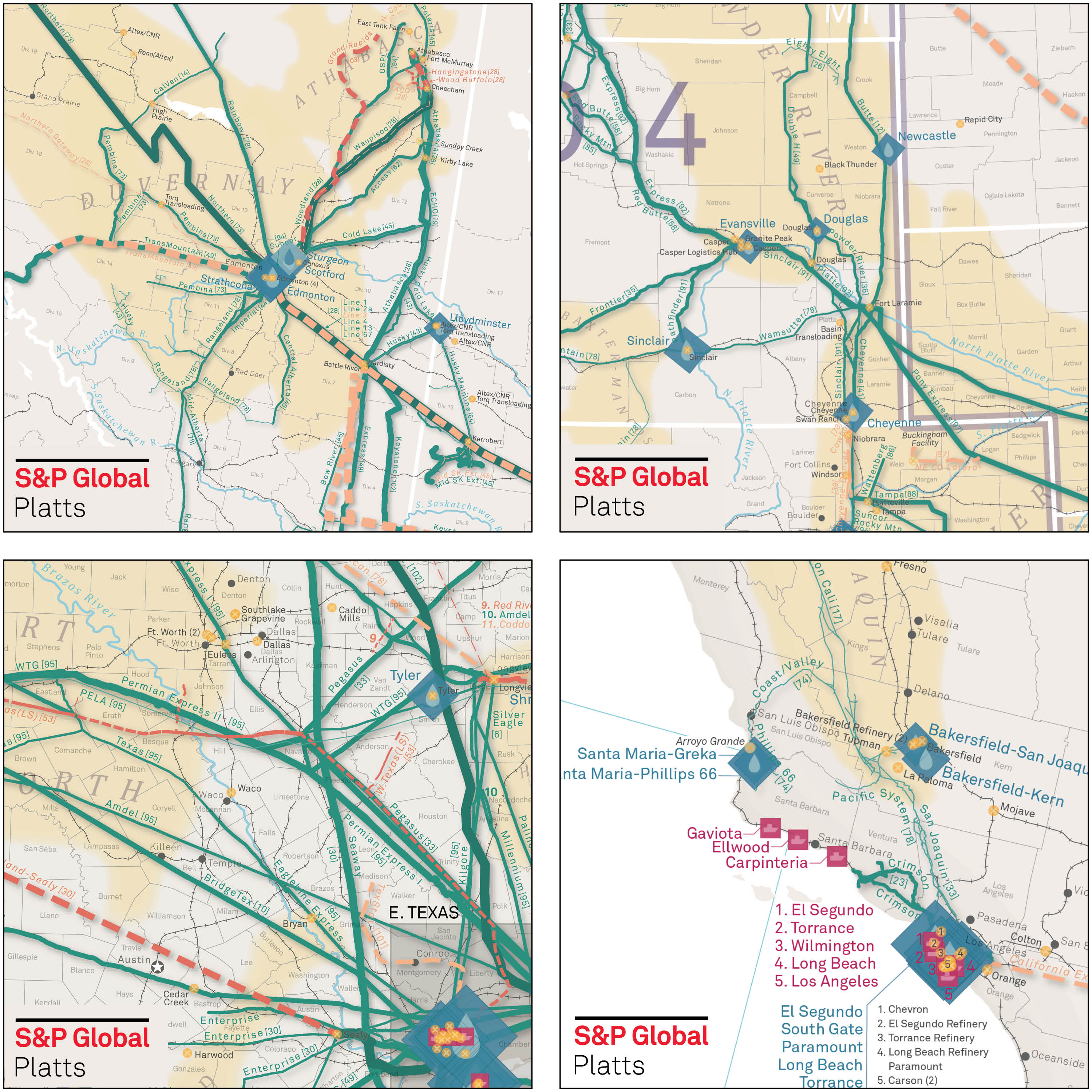 ---